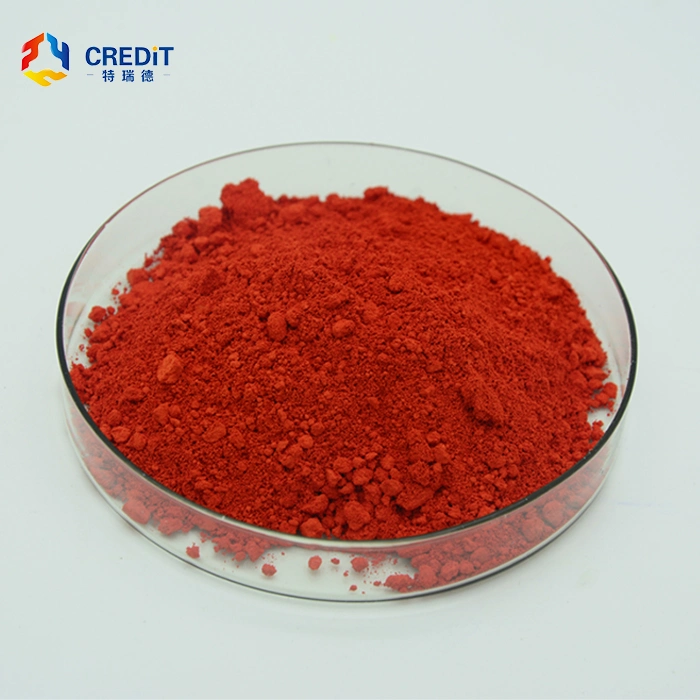 Solvent red 135 Physical and chemical properties:
Yellow light red powder, insoluble in water, soluble in organic solvents such as ethanol, chloroform, acetone, melting point 318°C, light fastness in PS up to 8 grade, heat resistance in PS up to 300°C.

Solvent red 135 Product use:
It is mainly used for the coloring of various resins, such as polystyrene, ABS organic glass, and polyvinyl chloride. It is also used for the coloring of acetate fiber and polyester fiber protoplasm to obtain yellowish red. Lightfastness reaches 7-8 grades, heat resistance reaches 300-320ºC

Solvent red 135 Performance:
The product has the advantages of strong coloring power, good heat resistance, high light fastness, acid and alkali resistance and bright color. It is widely used for coloring materials such as daily plastics, bobbin materials, industrial oils, paints, inks, masterbatch, etc. Some varieties are suitable for coloring spinning of chemical fiber, polyester, nylon, and acetate fiber.
Use range:
Advanced plastic colorants belong to the category of oil-soluble dyes and can be dissolved in organic solvents. It can be used in a single color, and can be used after being formulated into various tones in a certain proportion according to the needs. They are all suitable for the dyeing of the following plastics.
(PS) Polystyrene (SB) Styrene-butadiene copolymer
(HIPS) high impact polystyrene (AS) acrylonitrile-styrene copolymer
(PC) Polycarbonate (ABS) Acrylonitrile-butadiene-styrene copolymer
(UPVC) Rigid polyvinyl chloride (372) Styrene-methacrylic acid copolymer
(PMMA) polymethyl methacrylate (CA) cellulose acetate
(SAN) Styrene-acrylonitrile copolymer (CP) Acrylic cellulose

Dyestuff application:
When coloring various plastics, a certain proportion can be directly added to the plastic and mixed evenly to be pre-molded or molded, and the color density can be adjusted according to the required amount. Dyes can obtain bright and transparent colors in transparent and clean resins. If used in combination with appropriate amounts of titanium dioxide and dyes, translucent or opaque colors can be obtained. The dosage can be negotiated according to needs, the general dosage for transparent tones is 0.02%-0.05%, and the normal dosage for opaque tones is about 0.1%.

Quality Index:
Heat resistance can reach 240ºC-300ºC respectively
The light fastness is grade 6-7, grade 7-8
Migration resistance reaches 3-4 and 4-5 respectively
Coloring strength is 100%±3%
Moisture <1%
The fineness is sieved through 60 mesh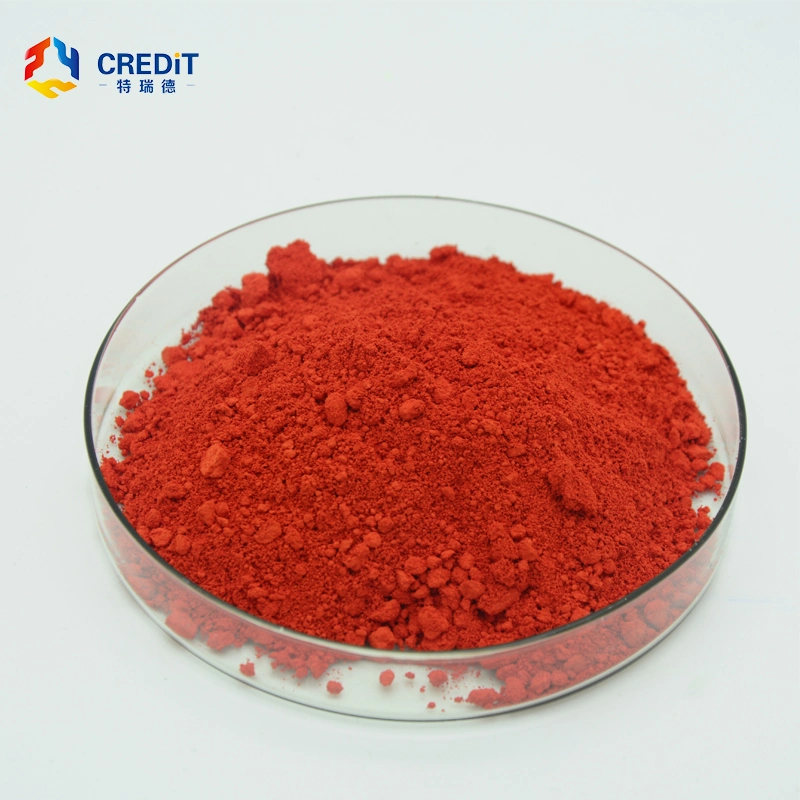 Product Quality Index
S

erial

Number

1

Appearance




Yellow light red powder

2

Loss on Drying

%

≤

1.0

3

Ash%

≤

0.5




4




Coloured Light

DE,

≤

1.0

HD,

0±0.8

DC,

0±0.8

5

Strength

%

100±5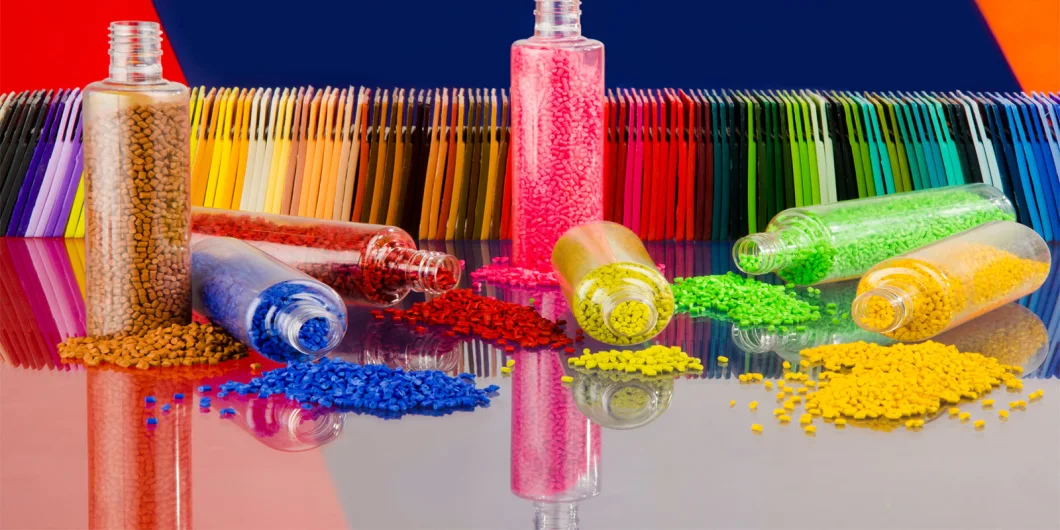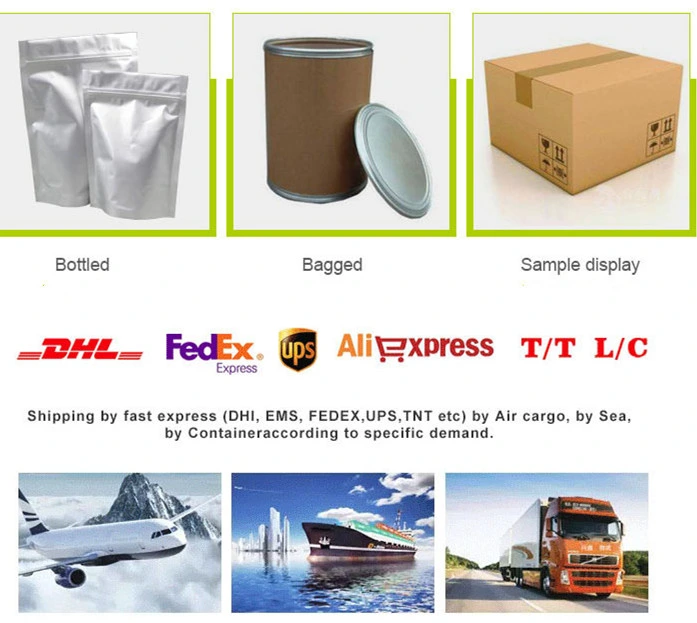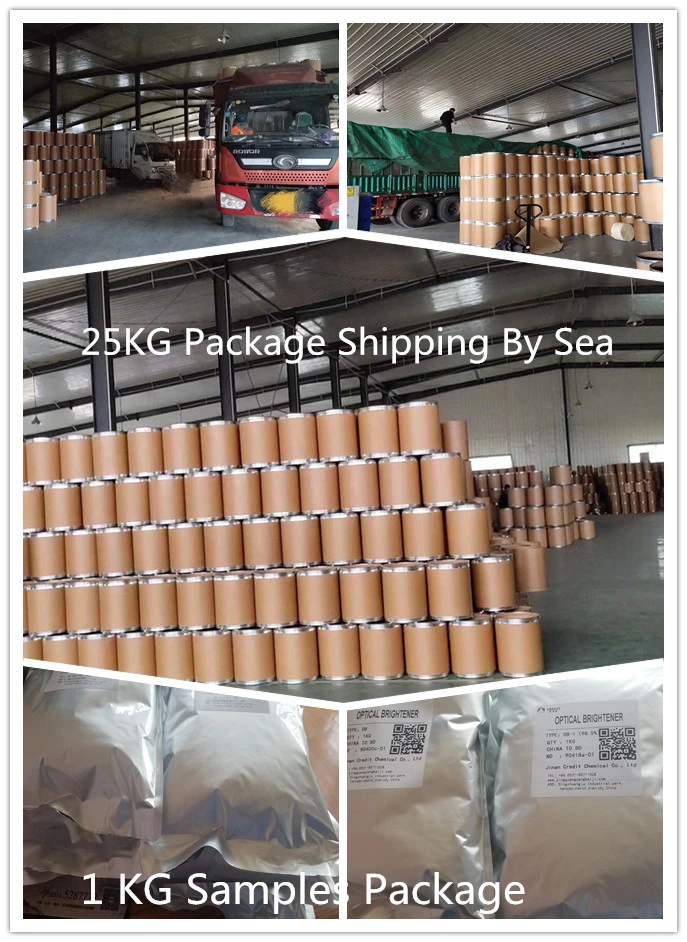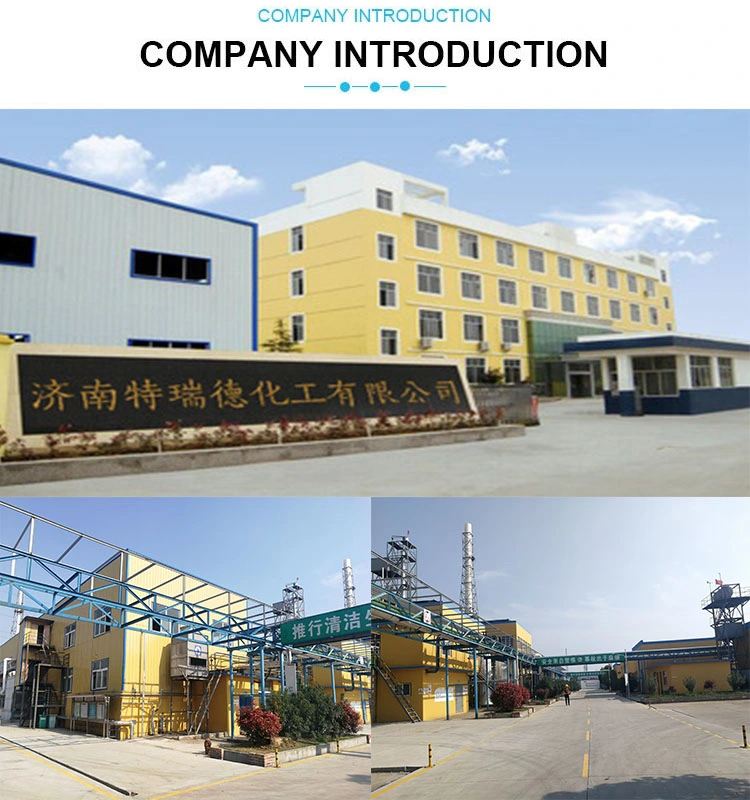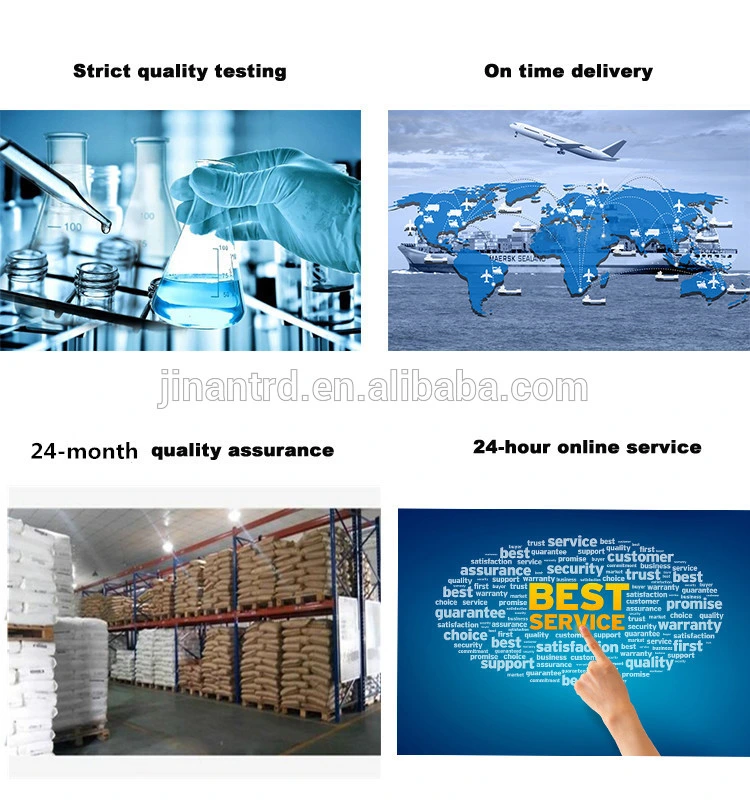 Q1: Competitive Price?
We provide high quality products with competitive price in China.

Q2: Low MOQ?
No worry about the low MOQ, our MOQ is 1 kg.

Q3: High Quality?
We have strict quality system to control every step of the production to guarantee best quality.

Q4: Inspection?
Four steps: sampling, sample pretreatment, measuring and data processing.We will provide test samples for check quality of products, before the shipping, we will send pre-ship samples to check really products.

Q5: Producing?
Full-time inspectors through check the operator self-inspection, and review and sign in the corresponding record. Full-time inspection is responsible for inspection of finished product, and make the finished product incoming inspection records.

Q6: Delivery?
Small Order shipped by courier, Bulk order shipped by air or sea. Delivery time depends on your order quantity. If the goods were lost, please contact us Immediately. We will inform you all at every stage of shipping.

Q7: Packaging?
we can provide stardard package, we also can provide special package according to customer's requirement.

Q8: 24h Service?
Fast respond save client's time, we promise to reply inquiry in 24 hours.


Q9: Payment method?
Western Union, MoneyGram, Paypal, TT, LC, OA, DP.