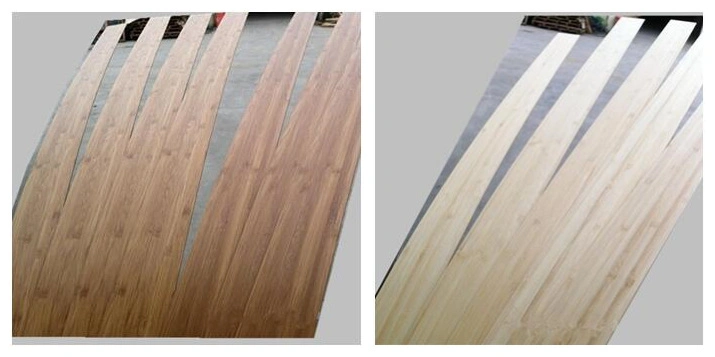 Bamboo flakes also call Bamboo strips which is made of high quality bamboo slatsof over 5 years, and it used more than
10 advanced scientific processing techniques, including High temperature bleaching, mould-proof, moth-proofing, drying, imposition,
slitting, sorting, painting, etc.,
which belongs to environmental-friendly product that is harmless to humans.
The bamboo strips / flakes which usually broken from side -pressure bamboo panels , to the minimum thickness of 1.5mm, 3.5mm, 5.5mm. and traditional thickness of 2mm.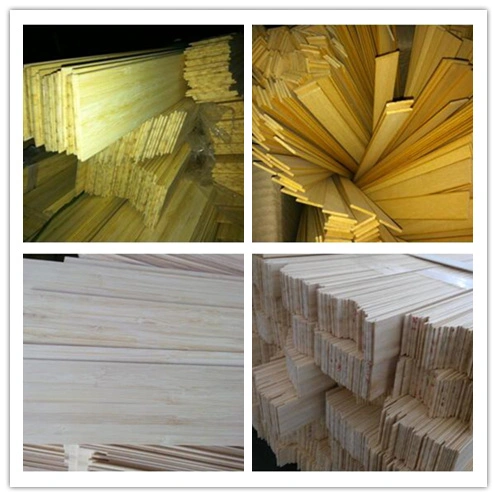 Bamboo curtains /Bamboo venetian blinds
As traditional idea, people always think bamboo window curtain is not elegant enough to load in the hall ,
instead people always choose cloth curtain .

But in modern home design, bamboo winder curtain have been often use in the main room ,
bed room, bathroom room etc …the designer think bamboo curtains has itself special decoration effect from mind ,
to enjoy the rhythm of light and shade, and to feel warm and romantic life, on this way,
such bamboo curtain is not only something practicality just for keep away from rain and sun,
but it is medium for warm , romantic.
Bamboo window curtains current is very popular used in home decoration in American and European countries .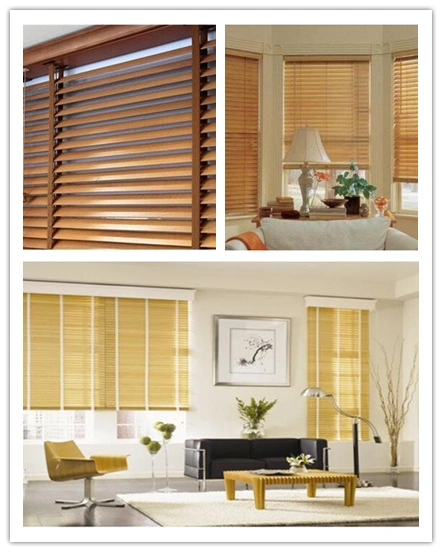 Bamboo blinds embody style, taste and quality. Bamboo is both functional and adds a fashionably rustic appeal to your office or home. Bamboo window blinds are an excellent choice for those looking to complete the look of their homes or offices.
Combining a classic design with style, these bamboo window blinds compliment contemporary and more classic décor. Our bamboo blinds combine beauty and the functionality of wood to create a warm, homely look. In addition to the natural charm, smart and polished look, our bamboo window blinds are built from natural materials which make them tough, lightweight and flexible. A wide array of bamboo styles and shades are available.
Products description
Raw material

4-6 year Bamboo plant

Products name

Bamboo curtains ,bamboo venetian blinds ,window shutters ,bamboo louvers

Standard Size

2440 x 50 x 2mm2440 x 50 x 12mm




2400 x 65 x 7mm2440 x 70 x 2mm




2440 x 70 x 12mm2440 x 89 x 3mm




We also can supplies specially size as per client requirement

Color

Natural ,carbonized

Packing details:

Material: PP bag and Woven bag Fihished blind: Shrink bag and Paper Box
All PX Window Panels and Window Blinds made of MOSO Bamboo with Certifications @ FSC , ISO9001 and 14001 quality systerm control at quality quality :