Green pea picker green pod green soybean picking machine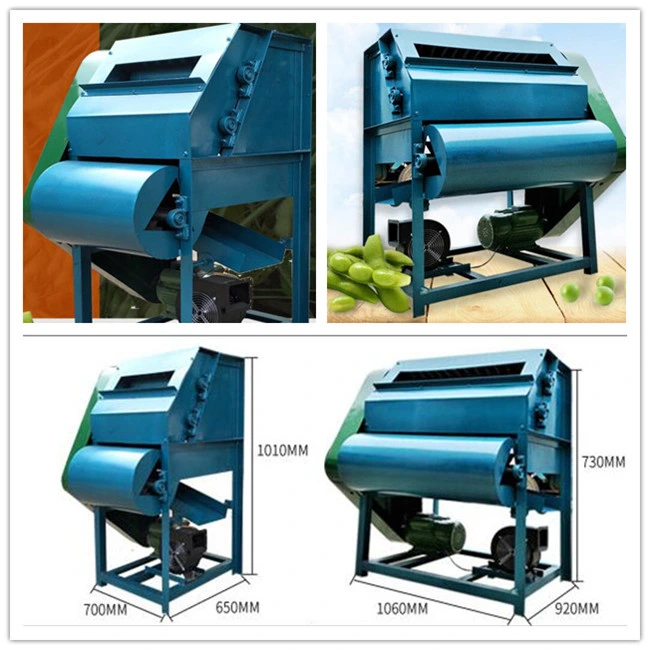 Intoduction
This machine is used for picking machine for green peas and soybeans,the machine is 1.2m wide and can be operated by a single person and pair persons. It saves time and effort, and is 10-20 times that of manpower. It is specially equipped with walking wheels and Smooth wheels can be hauled from the motor vehicle to the field site, saving time and money. Can be equipped with 3-5.5KW motor, but also can be equipped with 4-horsepower diesel engine as power
Features
1.The design is reasonable, easy to move, clean and clean, complete separation of loquat leaves;
2.The provincial workers save time and efficiency and can pick about 400 kilograms per hour;
3. The machine is equipped with movable wheels that can be moved to the field for picking at any time.
Specifications for soybean picking machine

Model

Single model

Double model

Voltage

220V

220V

Power

2.2KW

2.2KW

Weight

70KG

85KG

Productivity

150KG/H

300KG/H

Overdimensions

700*650*1010mm

1060*920*730mm
More pcitures for your reference