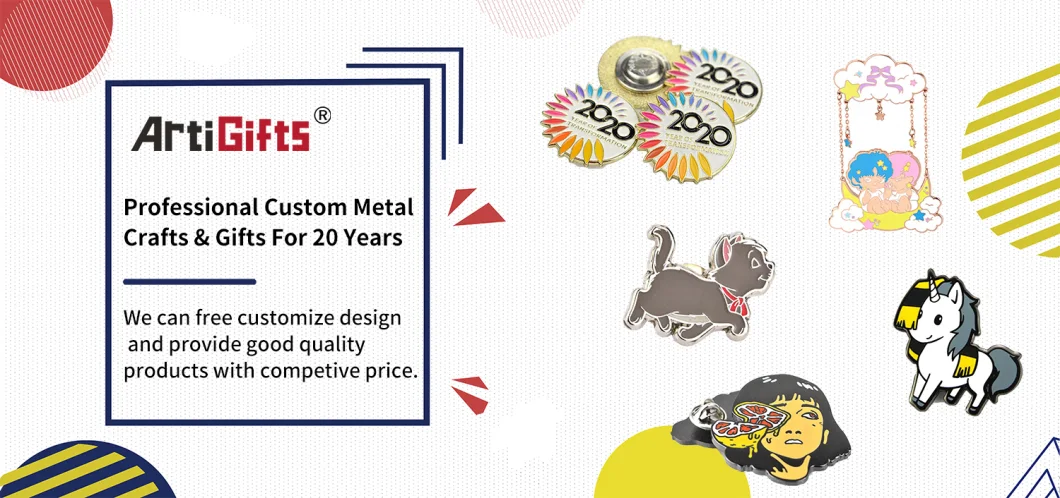 Custom 3D Star Shaped Gold Plated Lapel Pins

* We are a professional OEM metal gifts & craft factory, our main production all kinds of materials and styles
of badges, button badge,button pins, dog tag, metal lapel pin, custom medal,Sport Medal and Metal Crafts. etc
* Plating color: available in many colors.

Product Description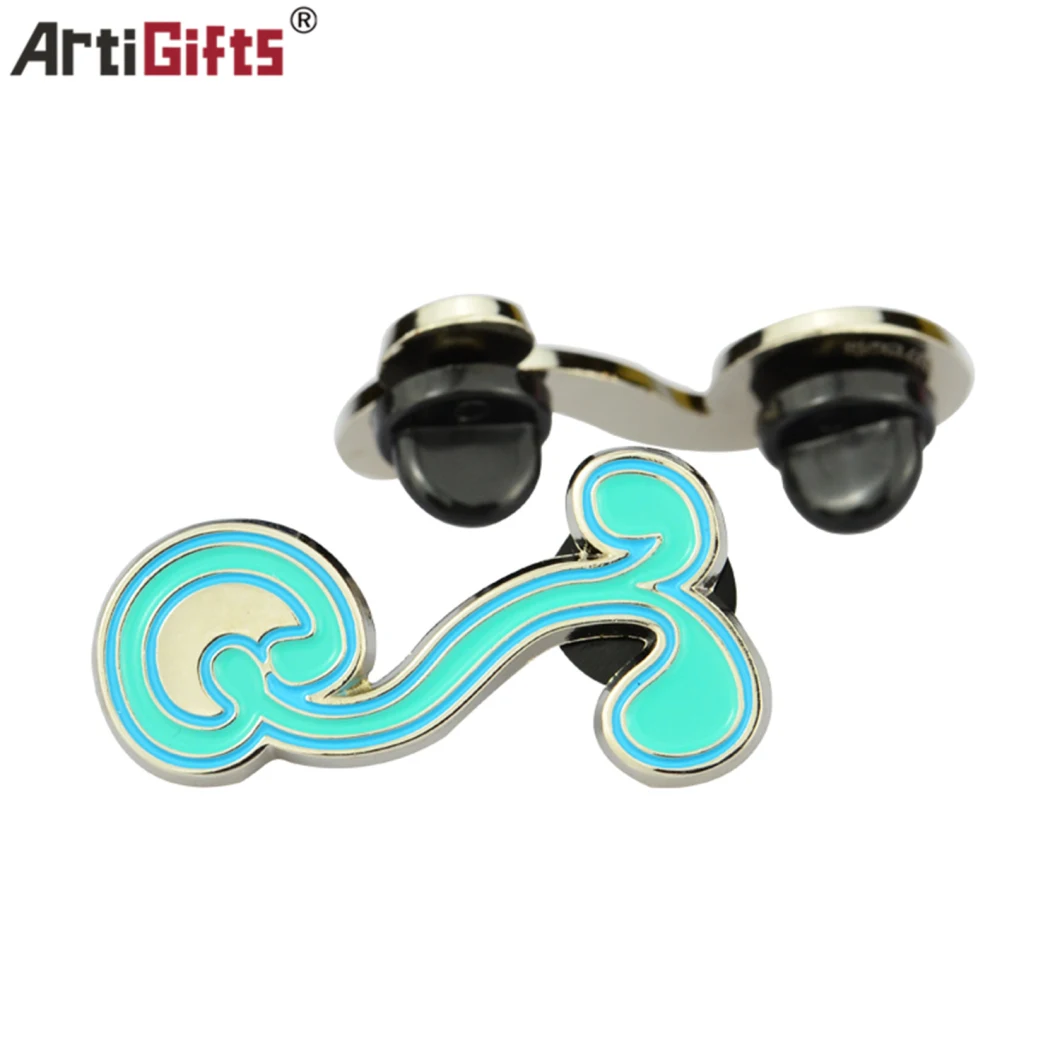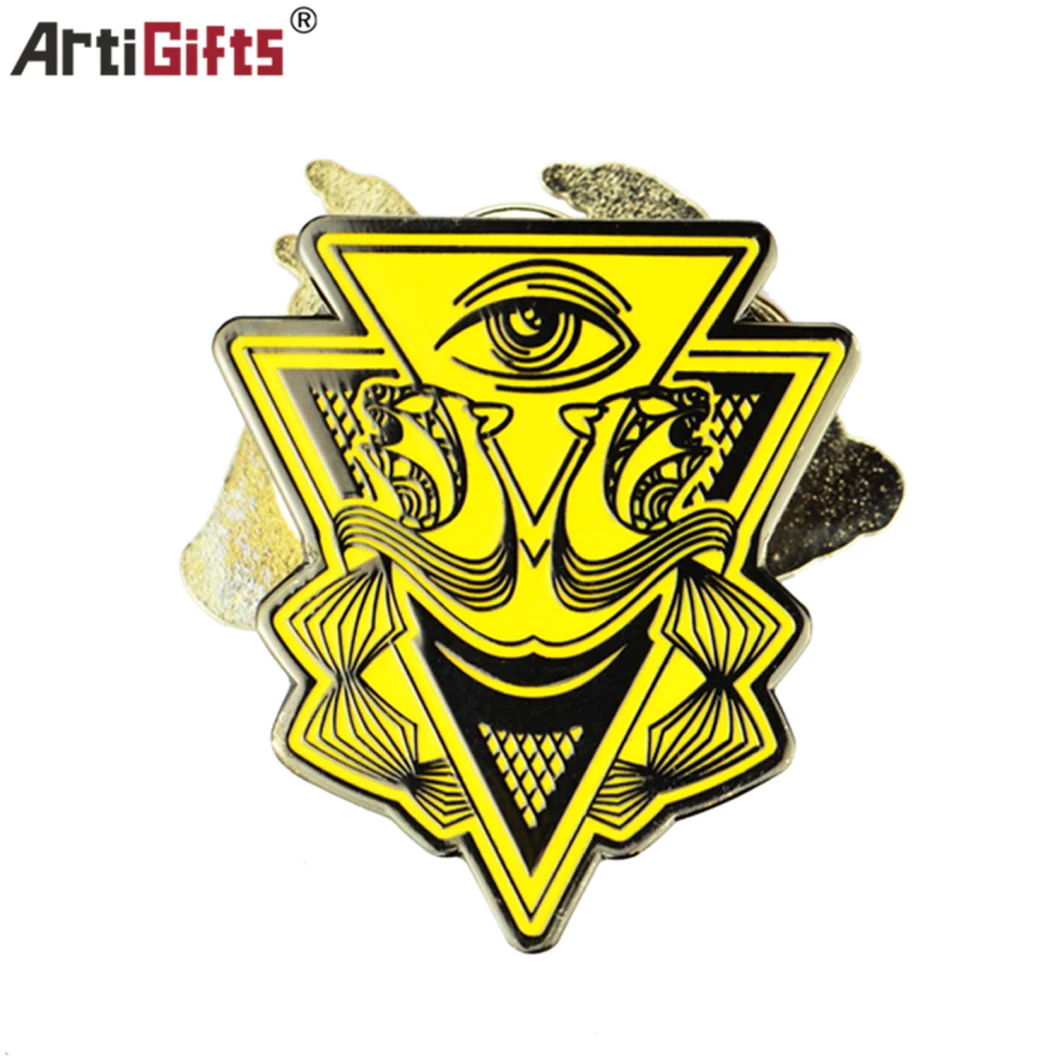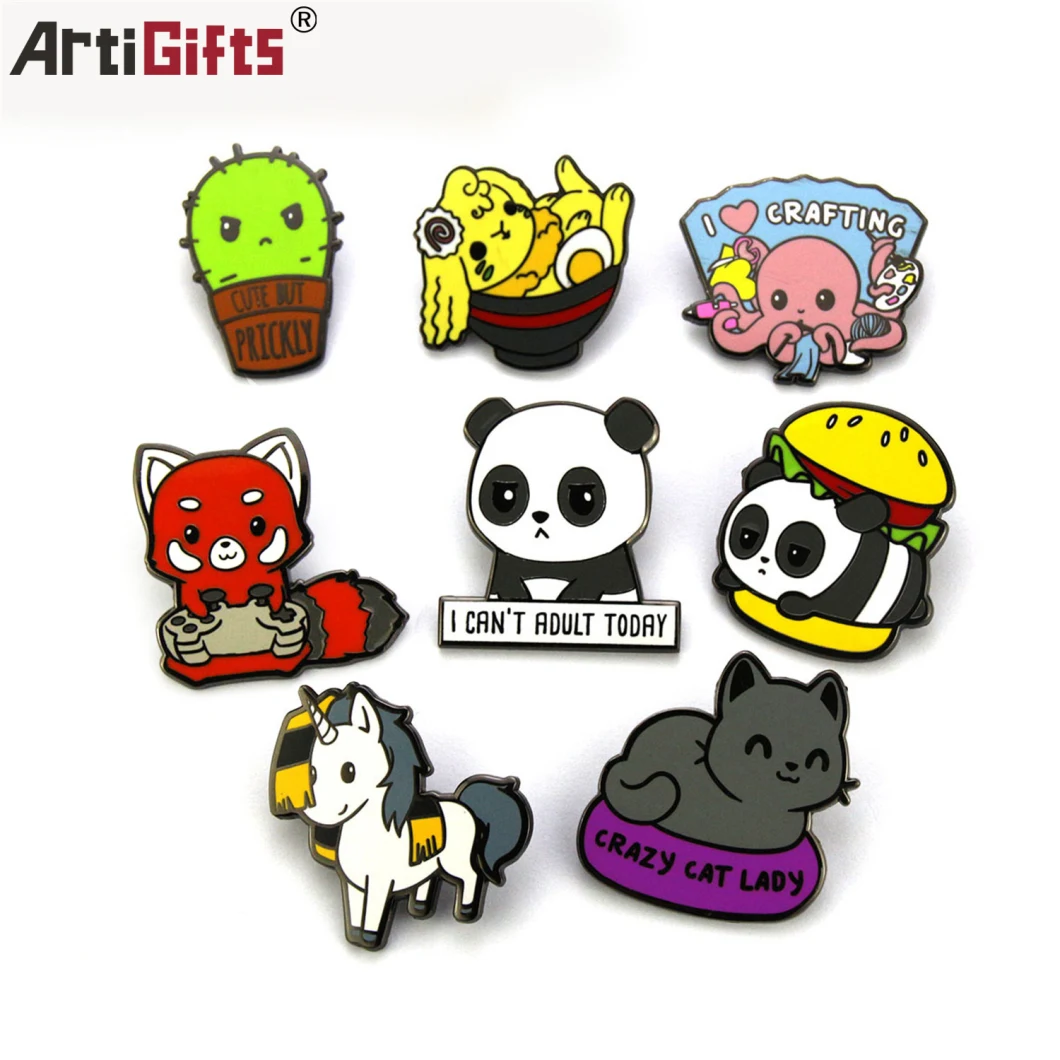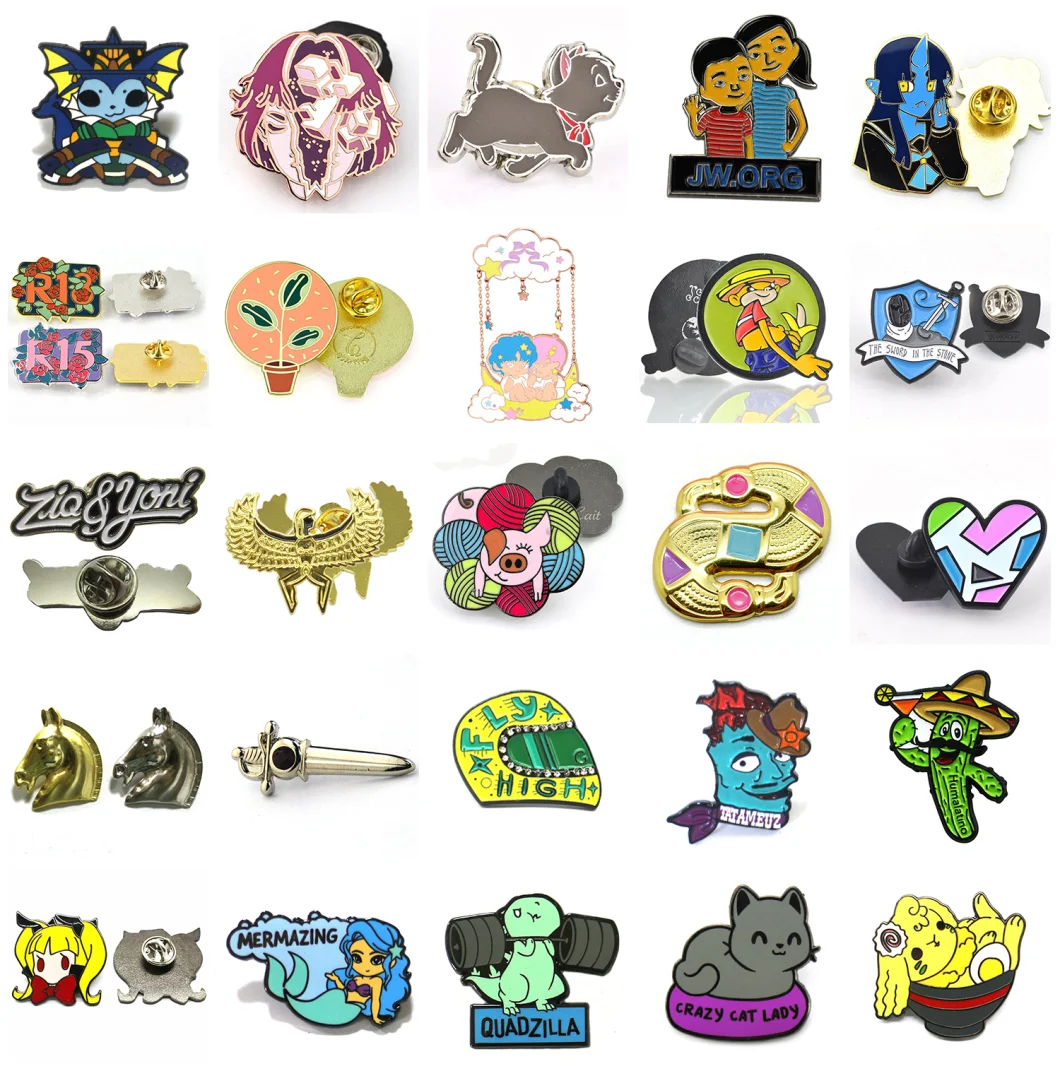 Item

Pin

Process

Stamping / die casting / Injection

Material

Iron, brass, zinc alloy, gold, silver, brass, iron, stainless steel/iron, aluminum alloy,
Soft PVC and more

Size

Customer size

Plating

Nickel, anti-nickel, black nickel, brass, anti-brass, copper, anti-copper, gold, anti-gold,
Silver, anti-silver, chrome, dyed black, pearl gold, pear nickel, double plating and more

Color

Soft enamel / Synthetic Enamel / Hard Enamel / Synthetic enamel without Polish /Printed etc.

Design

Customized logos and designs are welcomed

Attachment

Safety pin, butterfly pin, Lanyard, Sticker, Mangetetc.

QC Control

100% inspection before packing, Spot inspection before shipment

Lead time

5-7 days for samples; 7-25 days after receive your order confirmation

Payment Term

(1) L/C, T/T, D/P, D/A, PAYPAL, WESTERN UNION, MONEY GRAM

(2)30% deposit and balance before delivery

(3) We also can provide a monthly statement payment services.
Customize more badges of various types:

We have different designs and styles craft & gifts to be selected, you could select one of the styles or you could
ask us to recommend other designs and colors for you.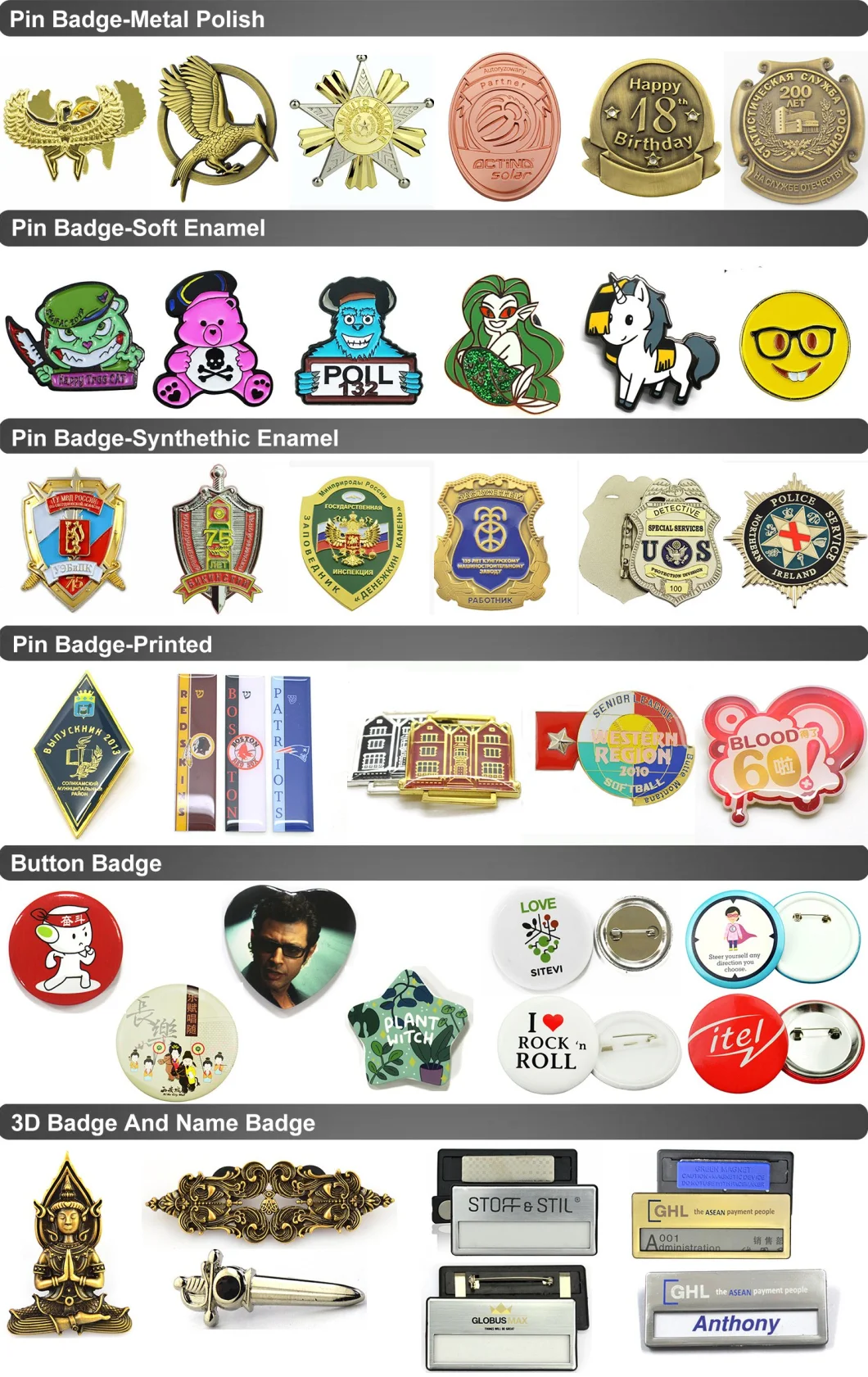 How to customize the badge?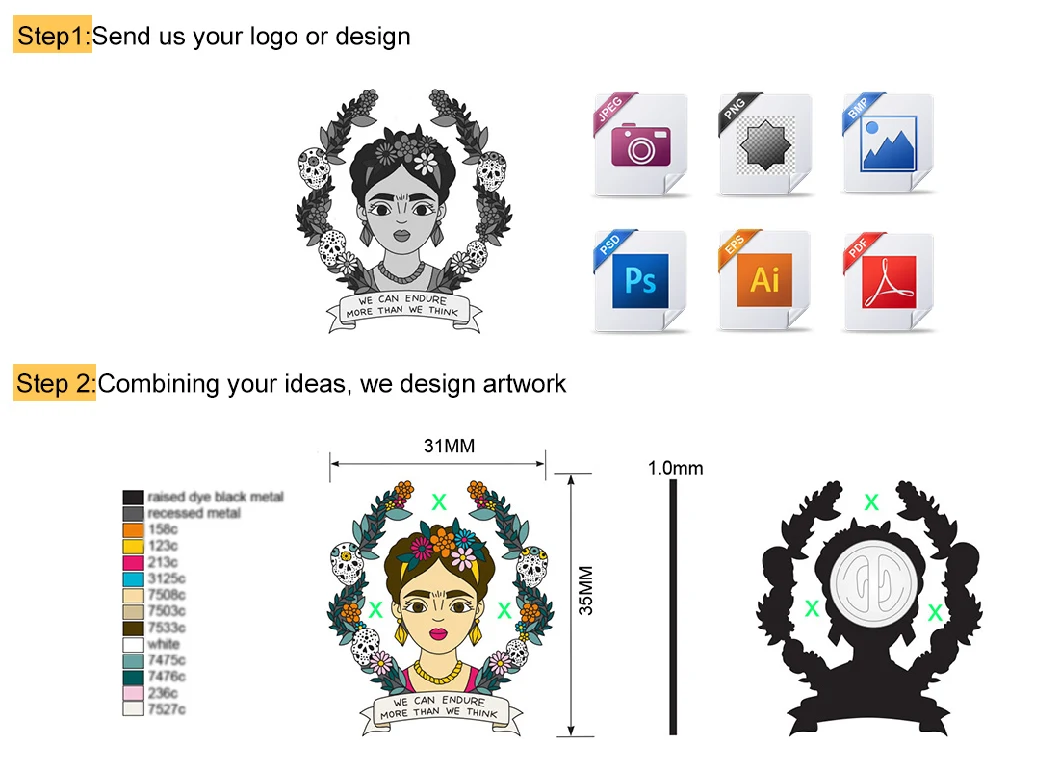 All trademarks shown here are for reference purposes only. They are the property of their respective owners, and
we are not authorized to sell items bearing such trademarks

Badge and pin backside style: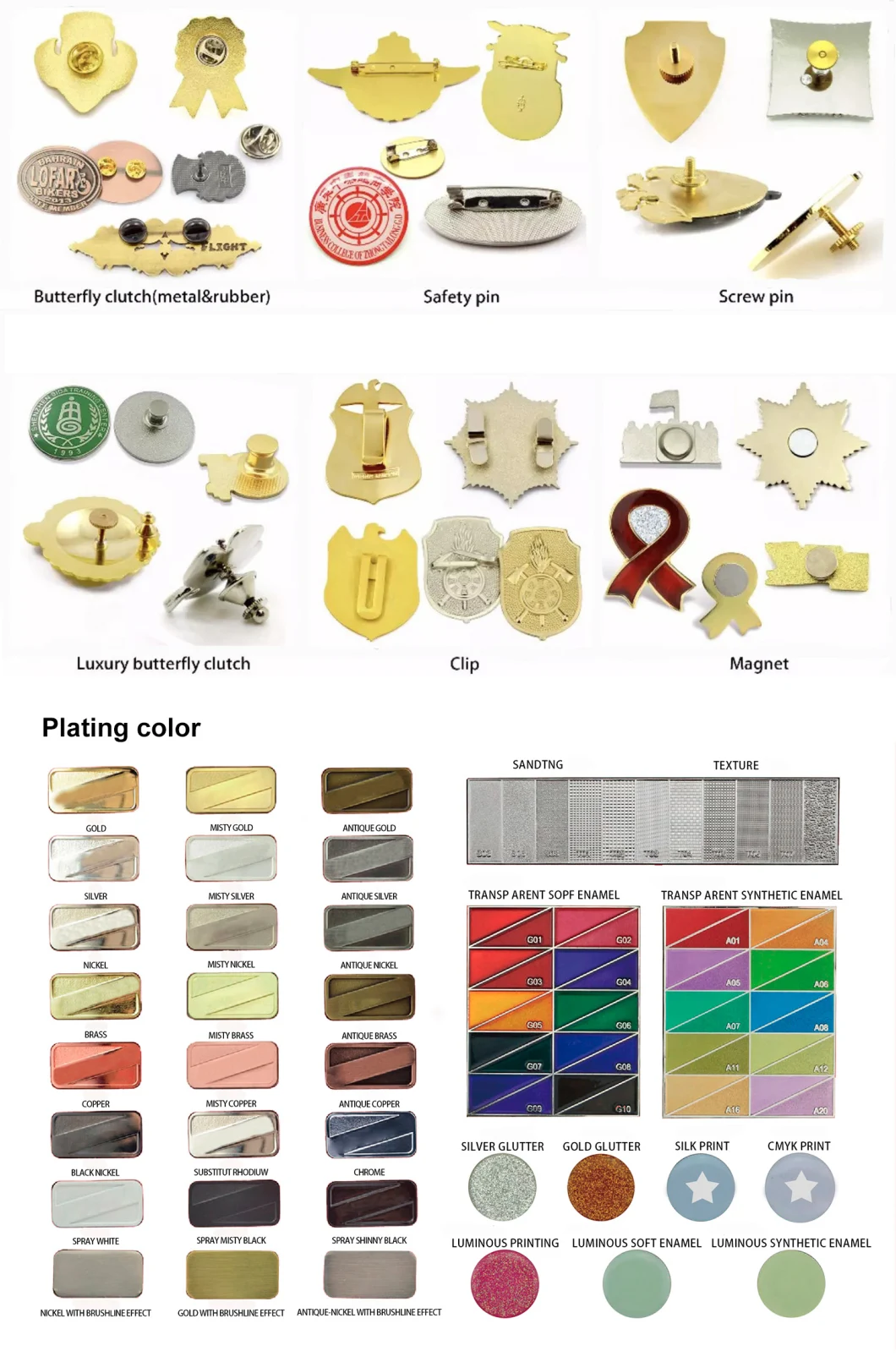 Product production process: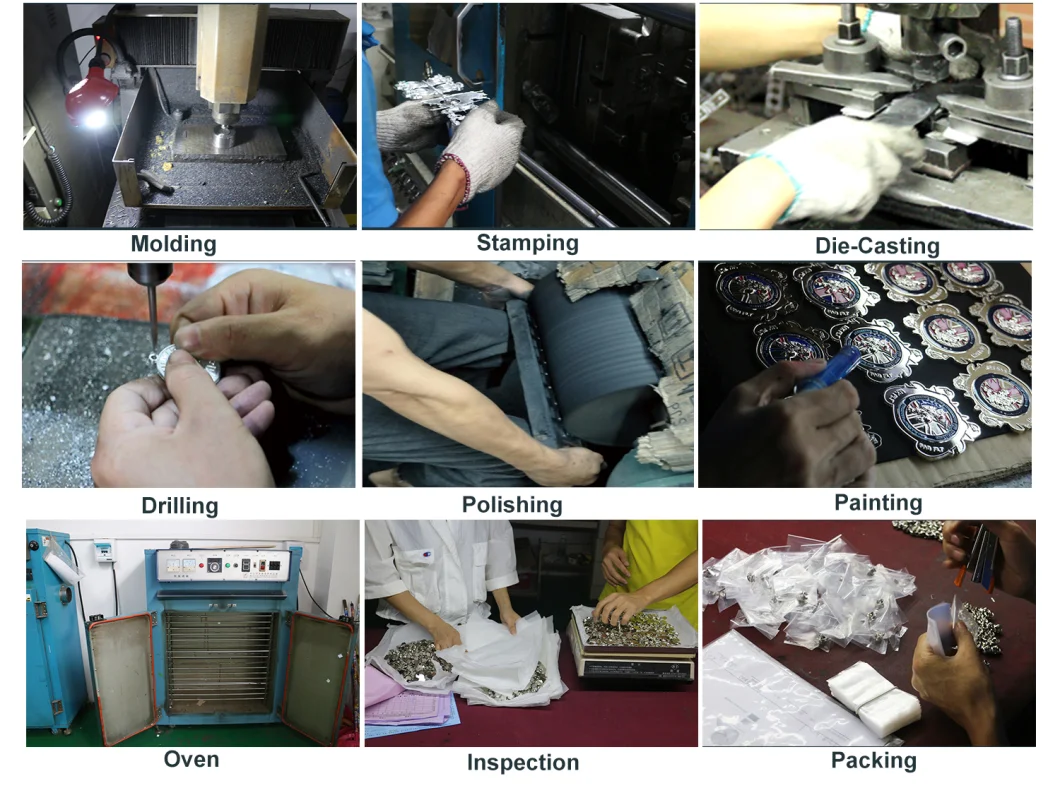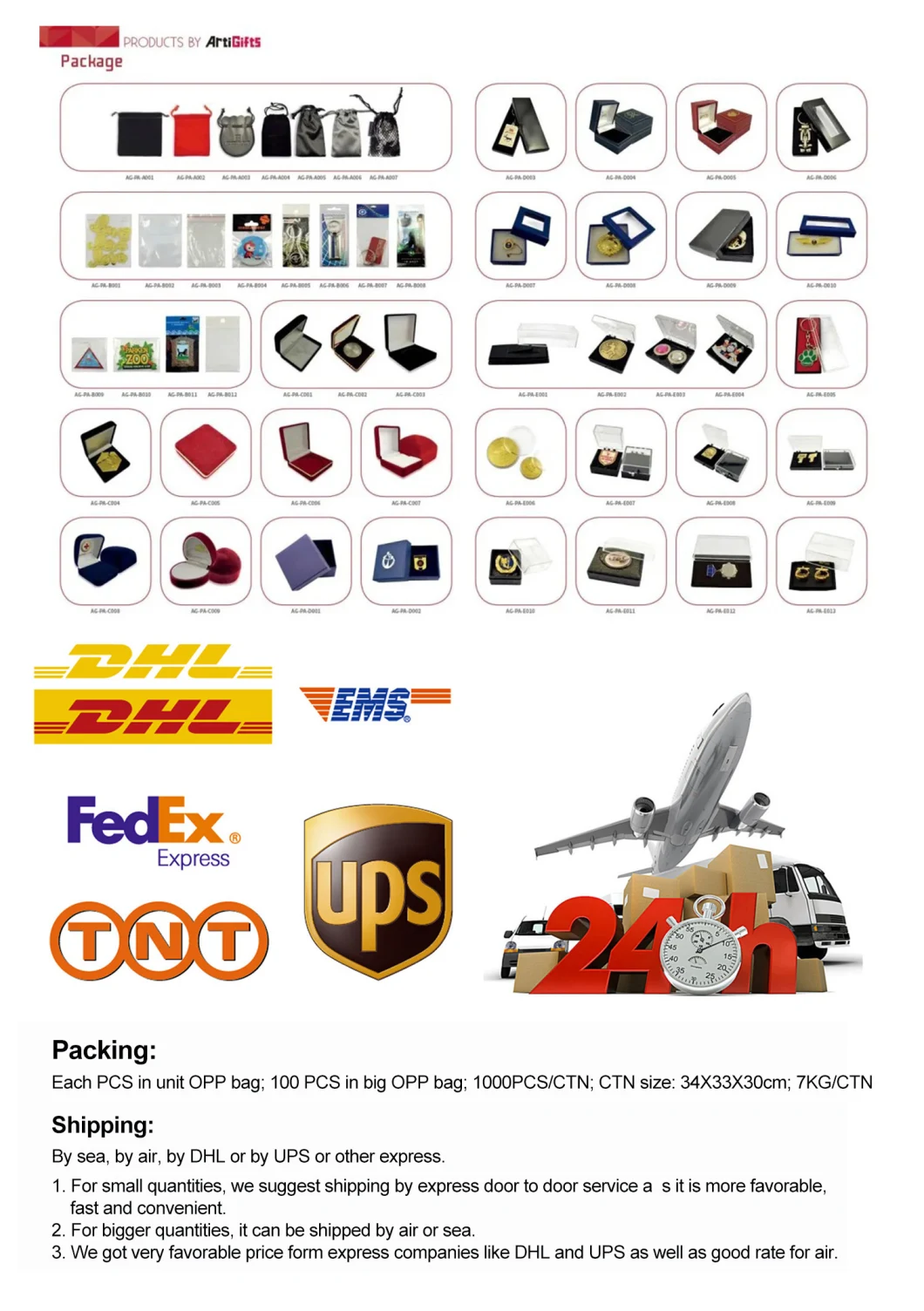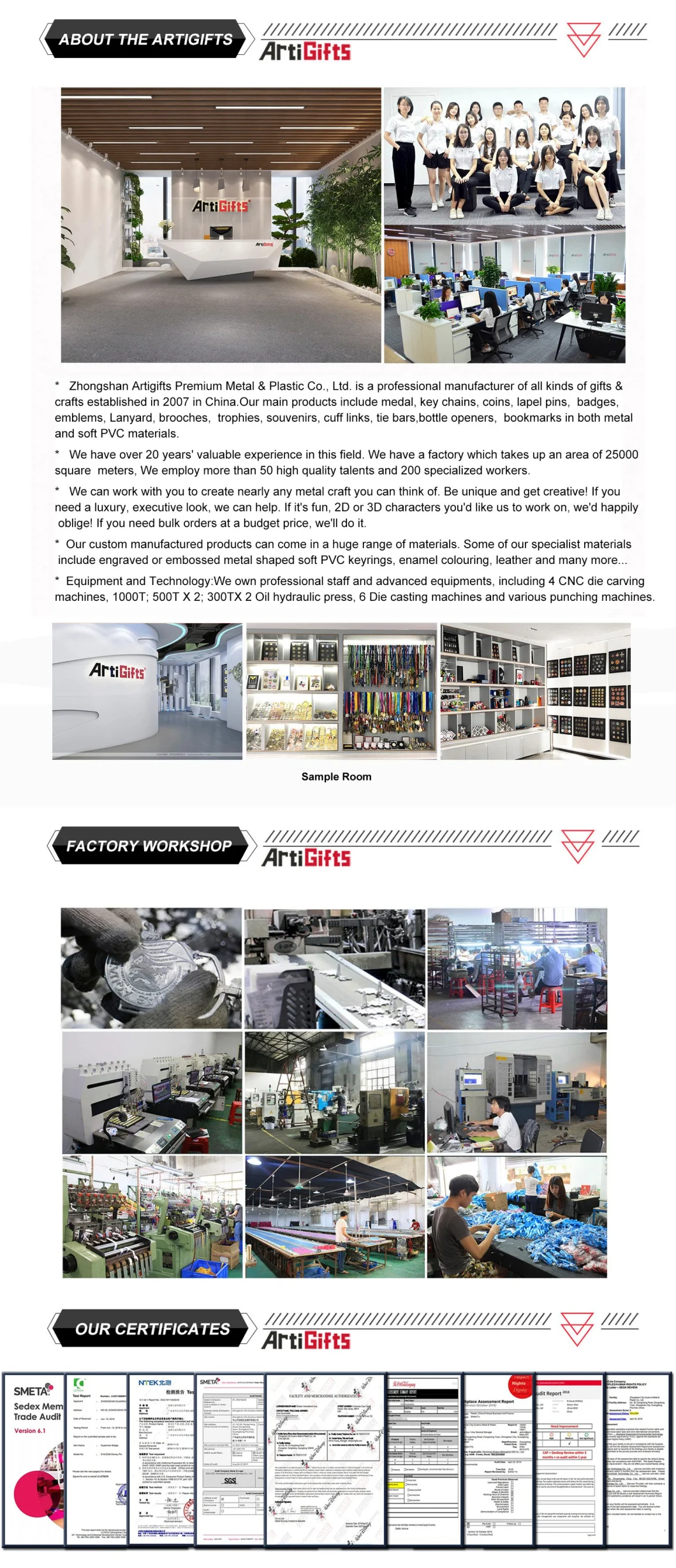 FAQ
1. Q: Can I get product samples?
A: To obtain samples, please contact us at the following
2. Q: Do you have a catalogue?
A: Yes we do have a catalog. Don't hesitate to contact us to ask us to send you one. But remember that Artigifts is specialized
In providing customized products. Another option is to visit us during one of our exhibition Shows.
3. Q: How can I get a tracking number of my order that has been shipped?
A: Whenever your order is shipped, a shipping advise will be sent to you the same day with all the information concerning
This shipment as well as the tracking number.
4. Q: Why can't stainless steel be plated?
A: As general rule, it is that only Brass, Copper, Iron, Zinc alloy can be plated in our facilities
5. Q: You are factory or trading company?
A: We are factory direct sales.
6. Q: Where are you located?
A: Our Factory, Marketing department, and Shipping department, are located in Zhongshan city, Guangdong province.
ARTIGIFTS PREMIUM Co., Ltd#30 Dongcheng Road Dongsheng Town Zhongshan City Guangdong China
7. Q: What guarantee do I have that assures me I will get my order from you since I have to pay in advance?
What happens if the products you shipped are wrong or poorly made?
A: Artigifts has been in business since 2007. We do not only believe that our job consists in making good products but
Also building strong and long-term relationship with our customers. Our reputation among customers and their satisfaction
Are the main reasons for our success.
Furthermore, whenever a customer makes an order, we can make approval samples on request. It is also in our own interest
To get approval from the customer first before starting production. This is how we can afford a "Full After-Sales Service". If the
Product does not meet your strict requirements, we can provide either immediate refund or immediate remakes at no extra cost
To you.
We have set up this model in order to set customers in a position of confidence and reliability.

Welcome to contact us